About Us
About Us
---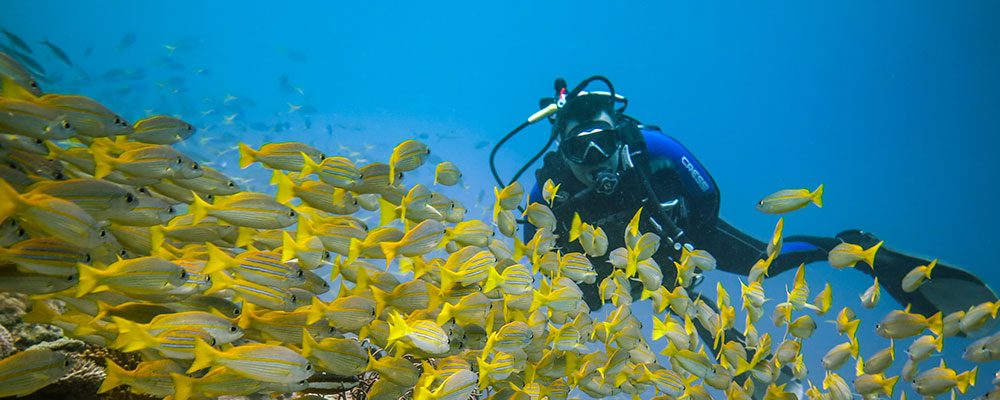 Deepist Diving & Travel opened its doors to become the meeting point of everyone who wants to enjoy life. Professional trainers and experienced staff creates you a friendly atmosphere to give you a better service.
Deepist offers you adventures; diving, snowboarding, sailing, rafting, nature walks and other alternative nature sports options at the most convenient points of Turkey and all around the world. For people who are interested in exploring underwater, Deepist is the best place for you.
Deepist Diving & Travel organizes boutique tours in Turkey's most beautiful holiday regions and  also to many different regions of the world as Europe, Australia, Tanzania, Thailand, Cuba, Indonesia, Malaysia, Egypt, Jordan, Madagascar, Cambodia, South Africa. Deepist allows you to explore the world with fun and enjoyable crew.
Deepist is a member of Turkey Travel Agents Association (TÜRSAB). Deepist Diving & Travel is also a ´Class A Tourism\ Travel Agency´. It is a member of The Turkish Underwater Sports Federation with the authority certificate number 694. Deepist is one of the few diving centers which earned the 5 Star Instructor Training Center title from World Diving Instructors Association (PADI), S-3450.
Facebook