Algan Ergene
Algan Ergene
---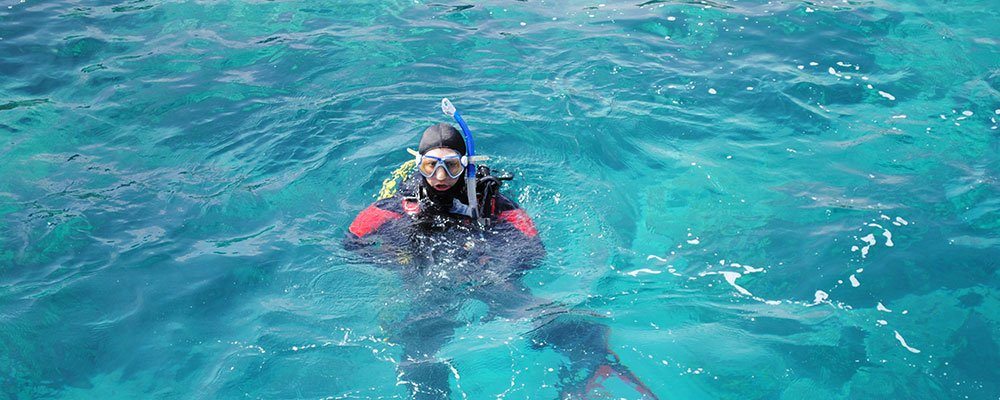 He was born in 1969 in Ankara. In 1992, after graduated from METU – Business Administration he transferred to Istanbul. As a spare time activity he works as CFO at Doğan Egmont. He speaks quite good English and fair German. He is the father of a 2003 model boy.
He started diving in 1982 with his first harpoon. After doing free diving until 1993, he met with scuba dive in Fethiye and got CMAS 1 star certificate. In 1995, he switched to PADI system and became Advanced Open Water Diver. Until he decided to look from the professional side, he enjoyed the underwater for a long time. In 2010, he joined to Deepist family and continued to his career as Rescue Diver and EFR Instructor. In 2011, he got his Divemaster degree. In 2012, he passed PADI IE and became a PADI Instructor, which was his dream after the first breath from his regulator. He is at IDC Staff Instructor level with the extra motivations and pushes of Volkan and Sancar.
He also likes to swim long distance and has many medals in Corporate Games and Megisti-Kaş swimming marathon.
His friendly advice to you; "71% of the world is for scuba divers, take a Deep breath and start to discover this magical world".
Certificates:
PADI IDC Staff Instructor
PADI Emergency First Response Instructor
PADI Specialty Instructor – 15 Specialties (Project Aware, Aware Coral Reef Conservation, Altitude, DPV, Drift Diver, Dry Suit, Enriched Air, Emergency Oxygen Provider, Equipment Specialist, Peak Performance Buoyancy, Underwater Navigator, Night Diver, Search and Recovery, Sidemount, Wreck)
SSI Open Water Instructor (#63478)
SSI Specialty Instructor – 11 Specialties (Deep, Dry Suit, Nitrox 40%, Equipment Techniques, Night&Limited Visibility, Navigation, Perfect Buoyancy, Search&Recovery, React Right (First Aid&CPR - Oxygen First Aid), Wreck)
CMAS 3 *** Diver
TSSF Specialties (Deep, UW Navigation, Nitrox, Medic First Aid, Discovery, Night, Akıntı, Equipment Care, Search and Recovery, O2 Provider)
TSSF Gold Lifeguard
Certificate of Competence For Operators of Pleasure Craft
Short Range Radio Operator